MEI Appraisal Company, LLC Services
MEI Appraisal Company, LLC. provides several types of services. The following are the major areas of MEI expertise. If you have any questions and or comments. or if you would like to employ our services please feel free to contact MEI.
Property Tax Consulting Services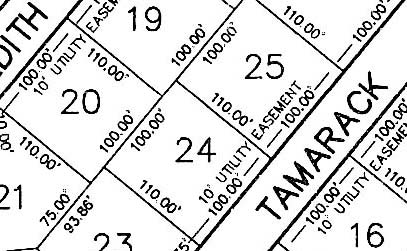 MEI Appraisal Company has authored appraisals that have been utilized in conjunction with commercial and residential tax appeals for use at the State Tax Boards in New Jersey. These appraisals have helped homeowners save thousands of dollars on their annual tax bills. Michael Ehrenberg has testified at local county tax board of the State Tax County of New Jersey. MEI has in excess of 20 years' experience appraising industrial, retail, office and specialty properties. The properties range in size from small local retail stores to regional malls, and large scale industrial parks. Our clients have attested to the quality of our work product and the depth of our analysis of difficult appraisal problems. As a result, MEI is available to update the client on the progress of the work while the appraiser is performing the field investigation.
Commercial Services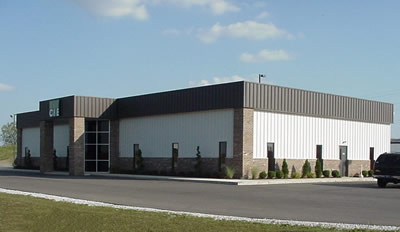 For companies with substantial investment in physical assets (buildings, land and equipment), assessments of property taxes are one of the most burdensome operating expenses. The basis of assessment is ad-valorem (according to value) as defined by the rules and regulations provided by state law and administered by a local tax assessor. To insure equitable treatment, therefore, it is necessary to be fully familiar with the practices and standards of assessment in the locality of the property. In the event a dispute arises regarding an assessment, it is critical to be knowledgeable of the administrative process for review and appeal of valuations. MEI Appraisal Company, LLC was formed in 2009 to be a more responsive, dynamic and effective tax representation service. Although the resources of a large firm can be valuable, being part of a large organization providing a multitude of unrelated services with varying business philosophies detracts from the objective of providing the most effective service possible to clients. MEI Appraisal Company, LLC applies its vast experience in property tax consulting to minimize its client's annual tax obligation. With expertise in valuation services, negotiations with local tax officials, and the practices and procedures of administrative review, MEI Appraisal Company, LLC has an outstanding record of 20 years of accomplishment on behalf of commercial and industrial property owners.
Residential Services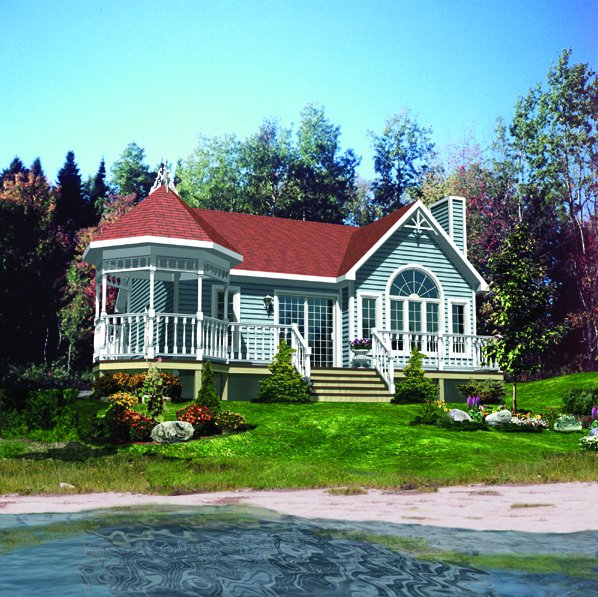 For a lending institution, an appraisal is just one of the many items necessary to close a loan. As a result, some in the lending industry view an appraisal as a commodity; to be purchased at the lowest price. However, knowledgeable appraisers appreciate that an appraisal is an estimate of value that reflects the professional experience and good judgment of the appraiser. MEI Appraisal Company, LLC has demonstrated the vast experience and good judgment with its 20 years' experience to insure that the value estimate it provides is credible, and that the property will truly provide the collateral that the lending institution is seeking.
In addition, MEI has appraised mansions, large estates and properties with specialized features that present professional challenges. MEI Appraisal Company, LLC also understands that in the competitive lending environment, the institution needs cooperation and responsiveness from an appraisal office to satisfy its customer's time requirements. As a result, our administrative staff is available to update the lender on the progress of the engagement while the appraiser is performing his field investigation.
Tax Consulting
Let MEI consult with you on several tax advantages that you may have with respect to your property...
Our Partners
MEI has a partnership with MASD Development to help better service our customers. All customer reports are available online. Payments and requests can also be done online. Our goal is provide simple and efficient communication with our customers.